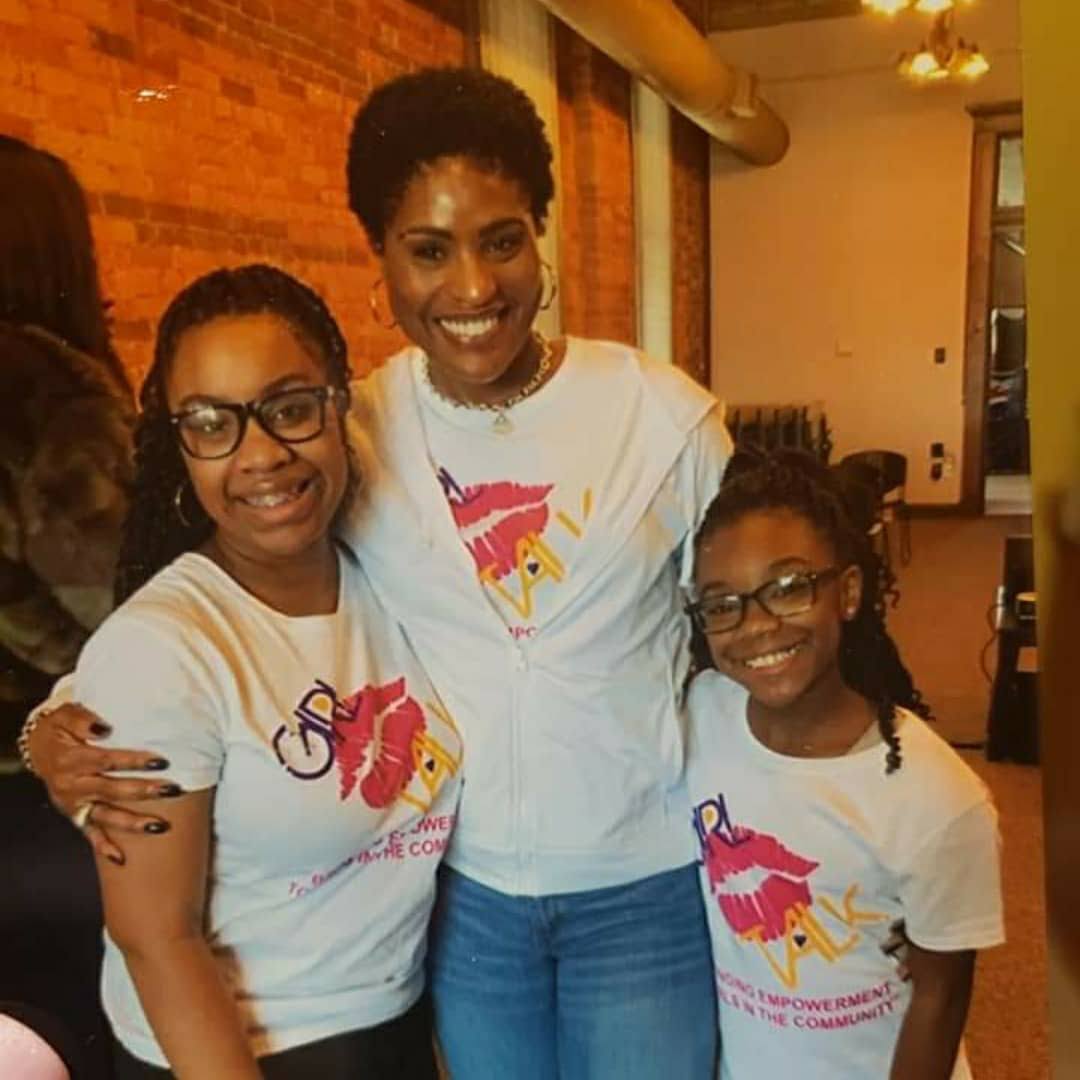 Thank you for choosing Sonya Cooke dba Girl Talk Incorporated as your daughter's mentor. As a mentor and trusted adult, your daughter will be able to confide confidentially in me/us and have a non-judgmental platform where she can discuss the challenges that she is facing. I will provide sound advice, guidance, and encouragement that will allow her to feel confident in the decisions that she makes going forward.
Sometimes it's just hard to talk to parents about some things. Maybe the topic is embarrassing or maybe your child is afraid she's going to get into trouble. Maybe she is fully convinced that her parents are too old and just don't understand.
Our girls benefit from mentors because they have a trusted adult other than a parent that will have their best interest at heart and empower them to believe that they can achieve whatever they dream of.
As we move forward, we will discuss your daughter's challenges, how to navigate through them, what you both want to achieve with her having a mentor and finally what is your desired outcome.
Mentoring Questionnaire
Please let Sonya know about your daughter by filling out the form below.