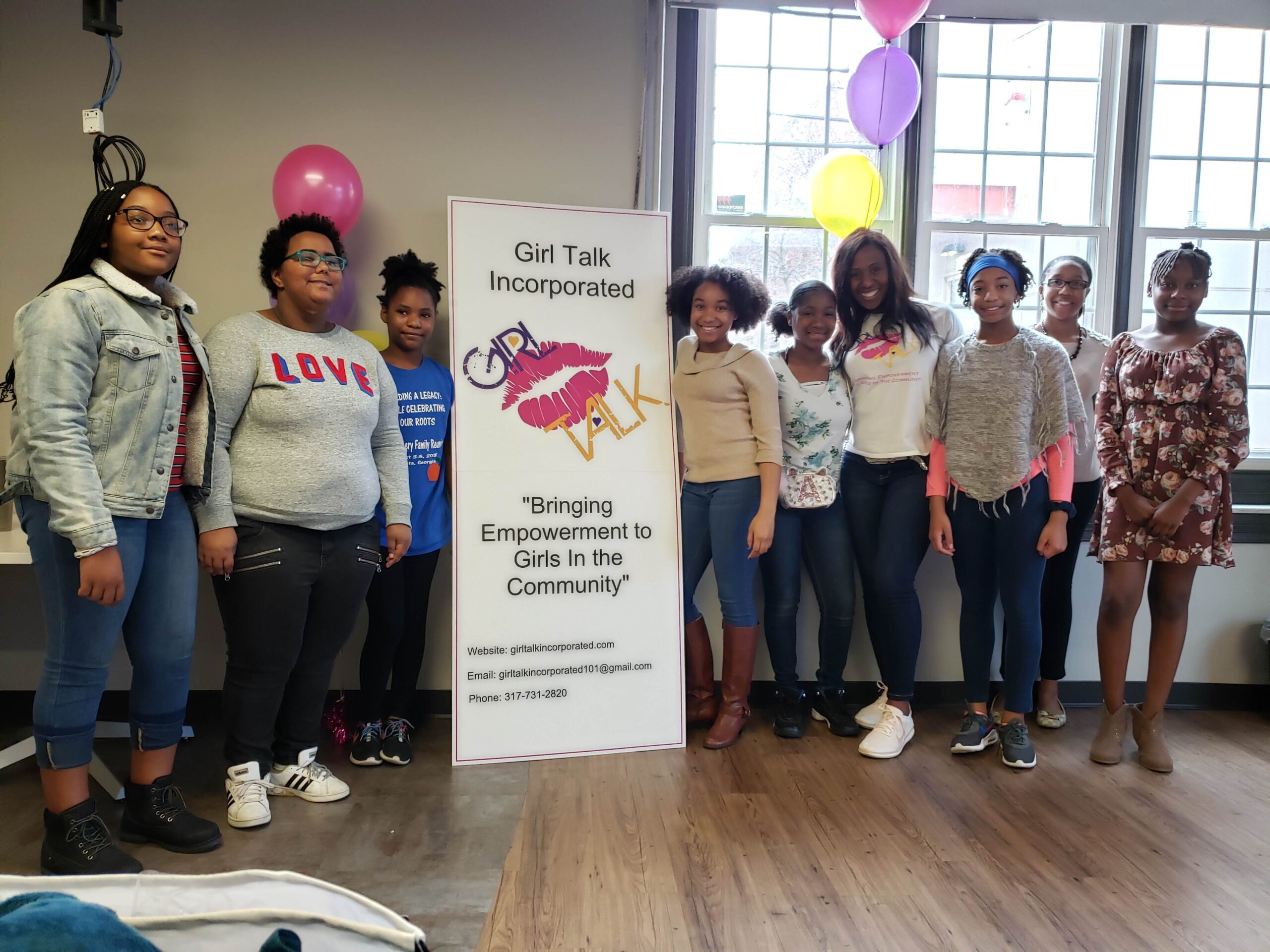 Girl Talk conversations will focus on topics such as…
Loving the Skin You're In (Self-Worth, Confidence)
Personal Branding (Image)
Preparing for Adulthood/Careers
Relationships
Family, friendships and opposite and same sex relationships
The Girl Talk Inc. mentoring program is an 8 week program designed to meet the growing needs of our female youth. Through a staff of volunteers and advisors, we will hold weekly meetings designed to address various topics and offer strategies and tools that can assist the girls in dealing with day to day issues. At the end of the program, the girls will participate in a graduation ceremony to celebrate their achievements with parents, caregivers, family, and friends.
As stated above in the program outline, some of the issues affecting teen girls have a negative effect on them and deter them from reaching their full potential. Issues like teen pregnancy, although in decline 9% from 2013 and birth rates fell 11% for women aged 15-17 years and 7% for women 18-19 years (source).
Self-esteem/Image is also a huge issue for teen girls. Among high school students, 44% of girls are attempting to lose weight and over 70% of girls age 15 to 17 avoid normal daily activities, such as attending school when they feel bad about their looks. Lastly 75% of girls with low self-esteem reported engaging in negative   activities like cutting, bullying, smoking, drinking, or disorder eating. This compares to 25% of girls with high self-esteem (source).
This is why we need your help!
Our Next Empowerment Program
September 16 – November 4, 2023
Girl Talk 2023 Program Schedule
January 14 – March 4: Girl Talk Inc. 8-week Empowerment Program (1-3pm)
May 6 – July 1: Girl Talk Inc. 8-week Empowerment Program (1-3pm)
September 16 – November 4: Girl Talk Inc. 8-week Empowerment Program (1-3pm)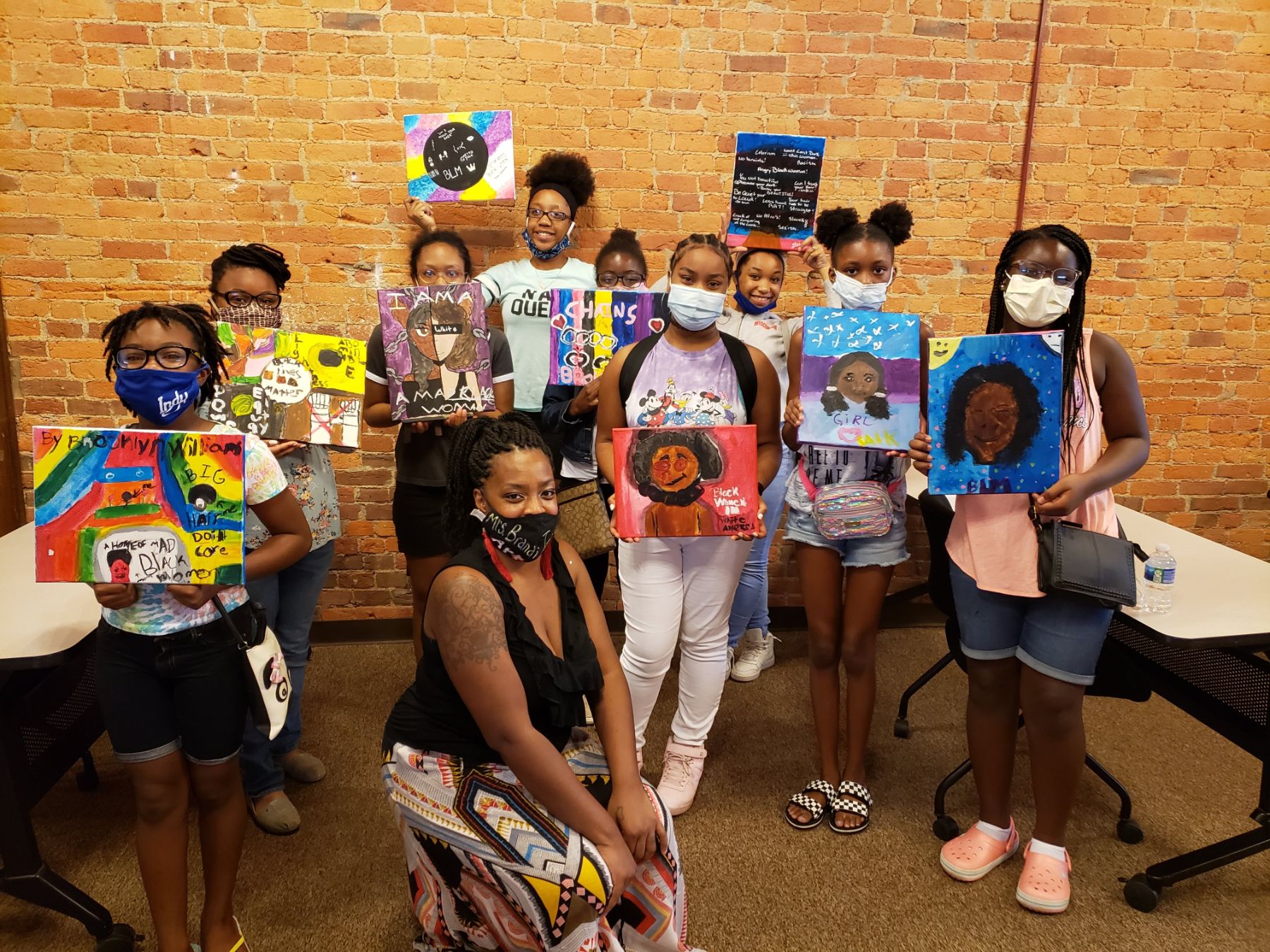 The Girl Talk consent form is needed because we will be taking pictures and filming videos that will be uploaded both to Girl Talk and social media websites. We do this in the hopes that other young ladies will want to share their stories and help give others a voice as well as offer tips on ways to overcome their challenges.
Girl Talk Program Outline
Session 1
Getting to Know You
Session 2
Loving the Skin You're In
Session 3
Can't We All Just Get Along
Session 5
Owning Your Body
Session 7
Preparing for Takeoff