Girl Talk, Bringing Empowerment To Girls In The Community
Girl Talk Incorporated is a non-profit organization created to empower and motivate girls to be their best. Please join us in our quest to give young girls a voice and provide the resources needed to help them be successful in all of their future endeavors. We will educate and empower young girls in ways that will foster independence, build self-esteem and give them the necessary tools needed to make good decisions.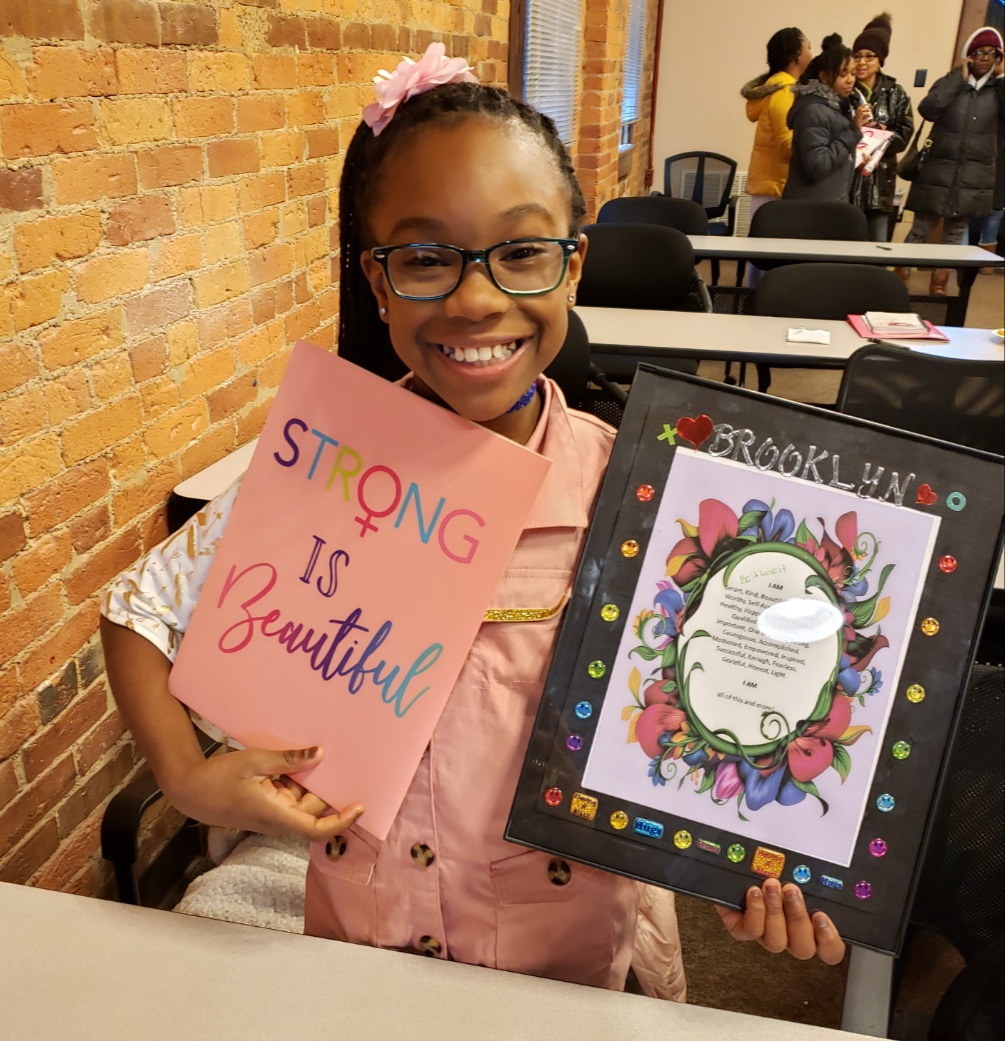 Join Our Next Empowerment Program
Sign up for our next 8-week mentoring program designed to meet the growing needs of our female youth.
Next Session: September 16 – November 4, 2023
Mission
Our mission is to equip young girls with life skills that will allow them to become successful in achieving their personal and professional goals.
Vision
To be the premier self-development organization that empowers young girls to realize their full potential.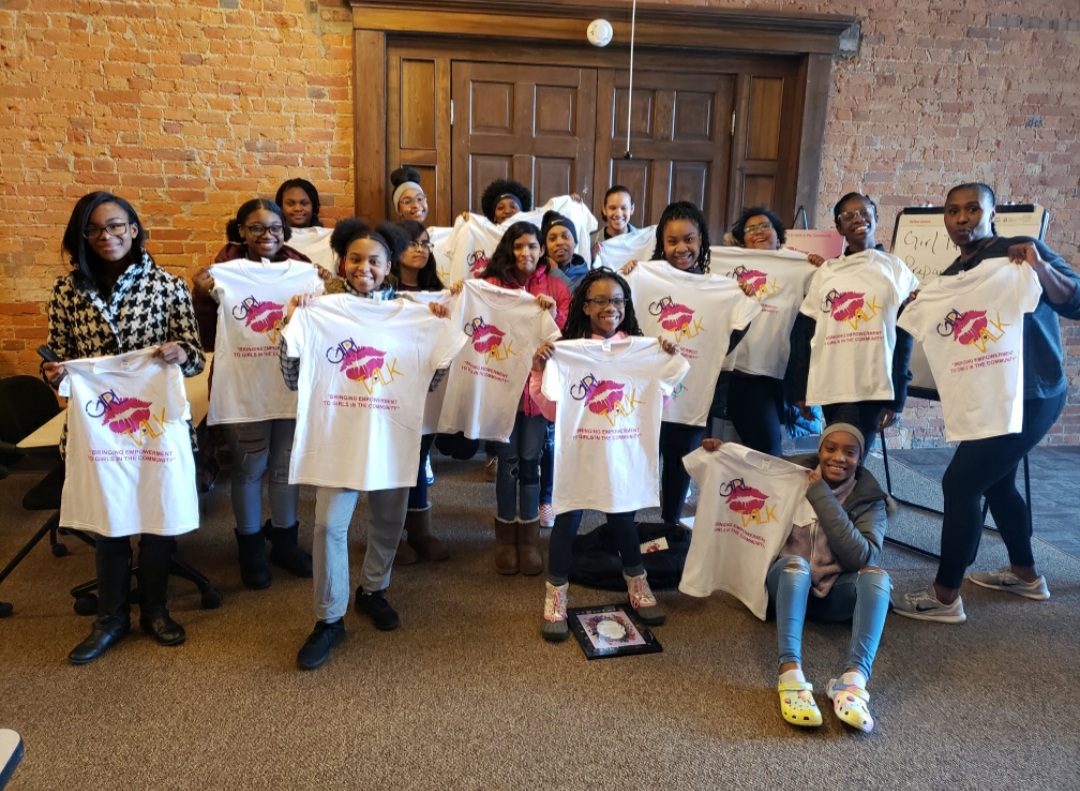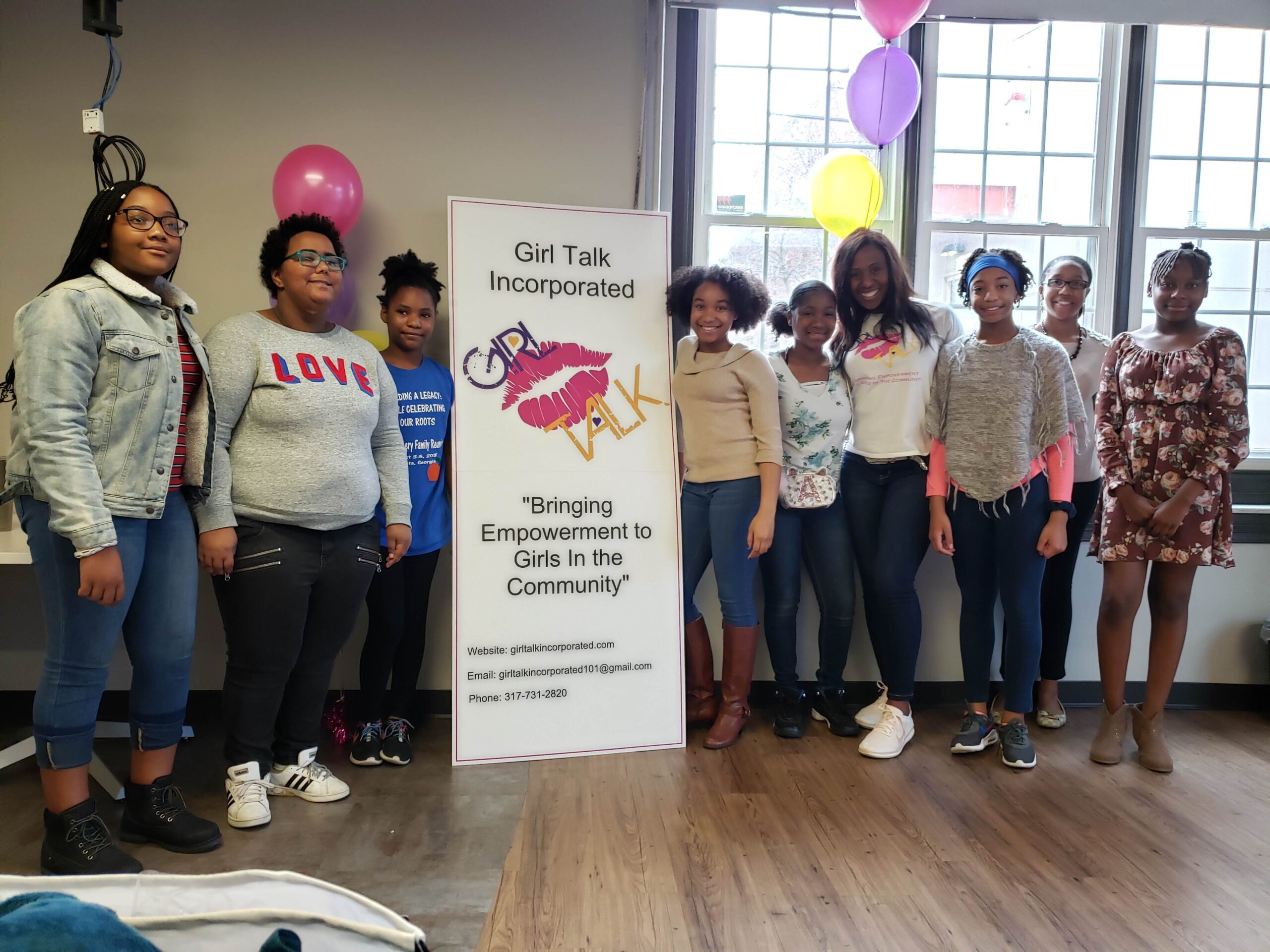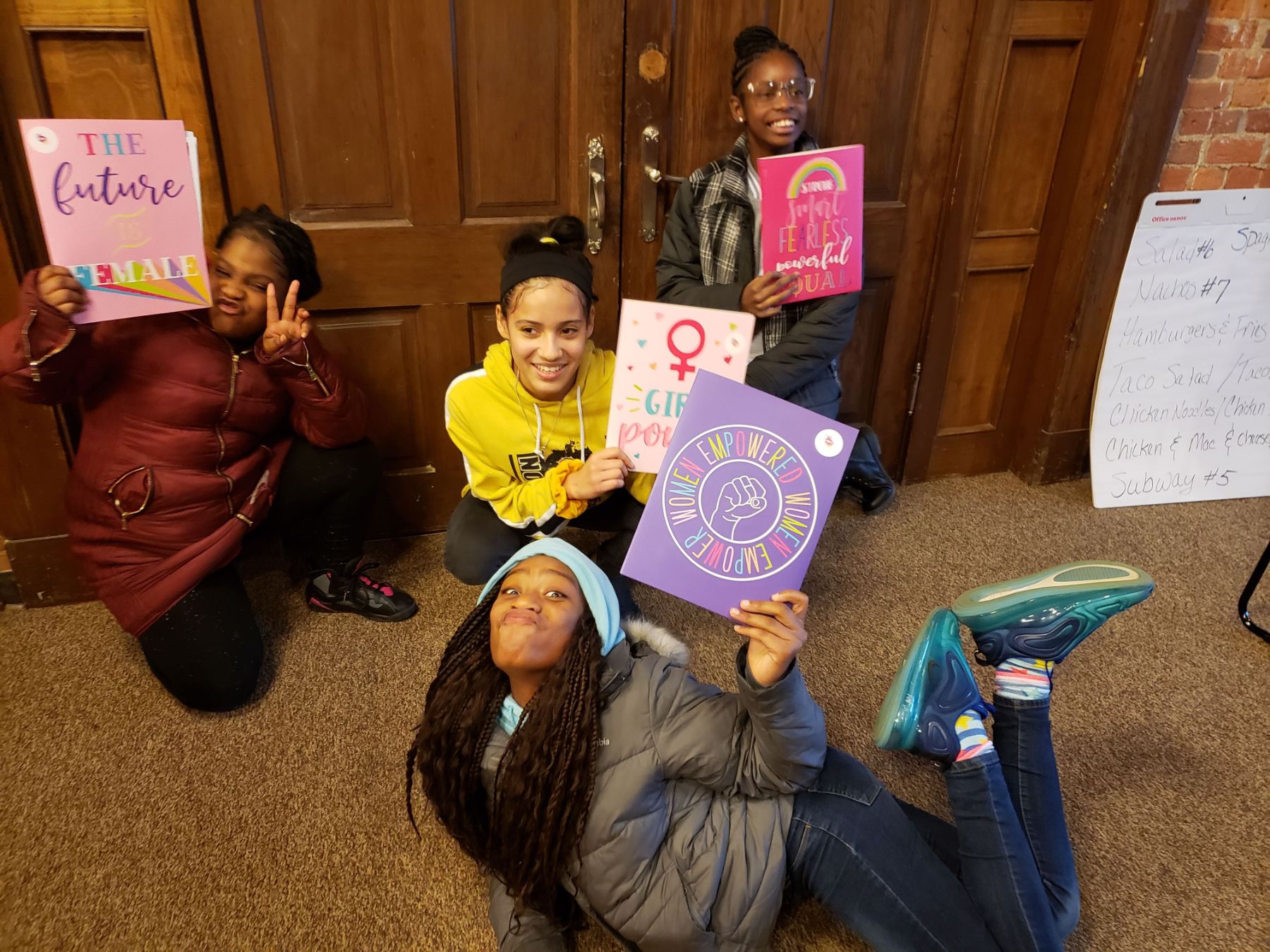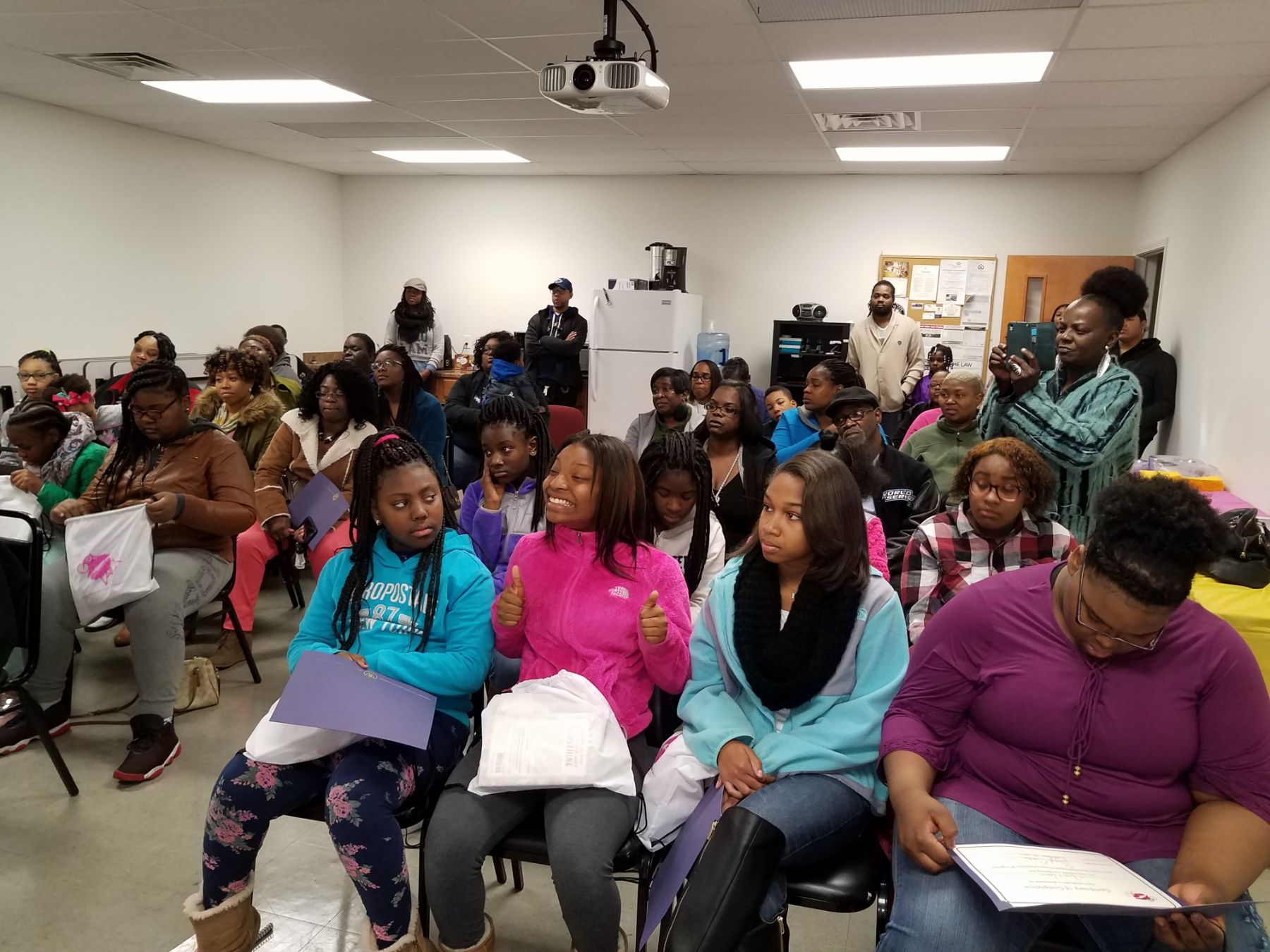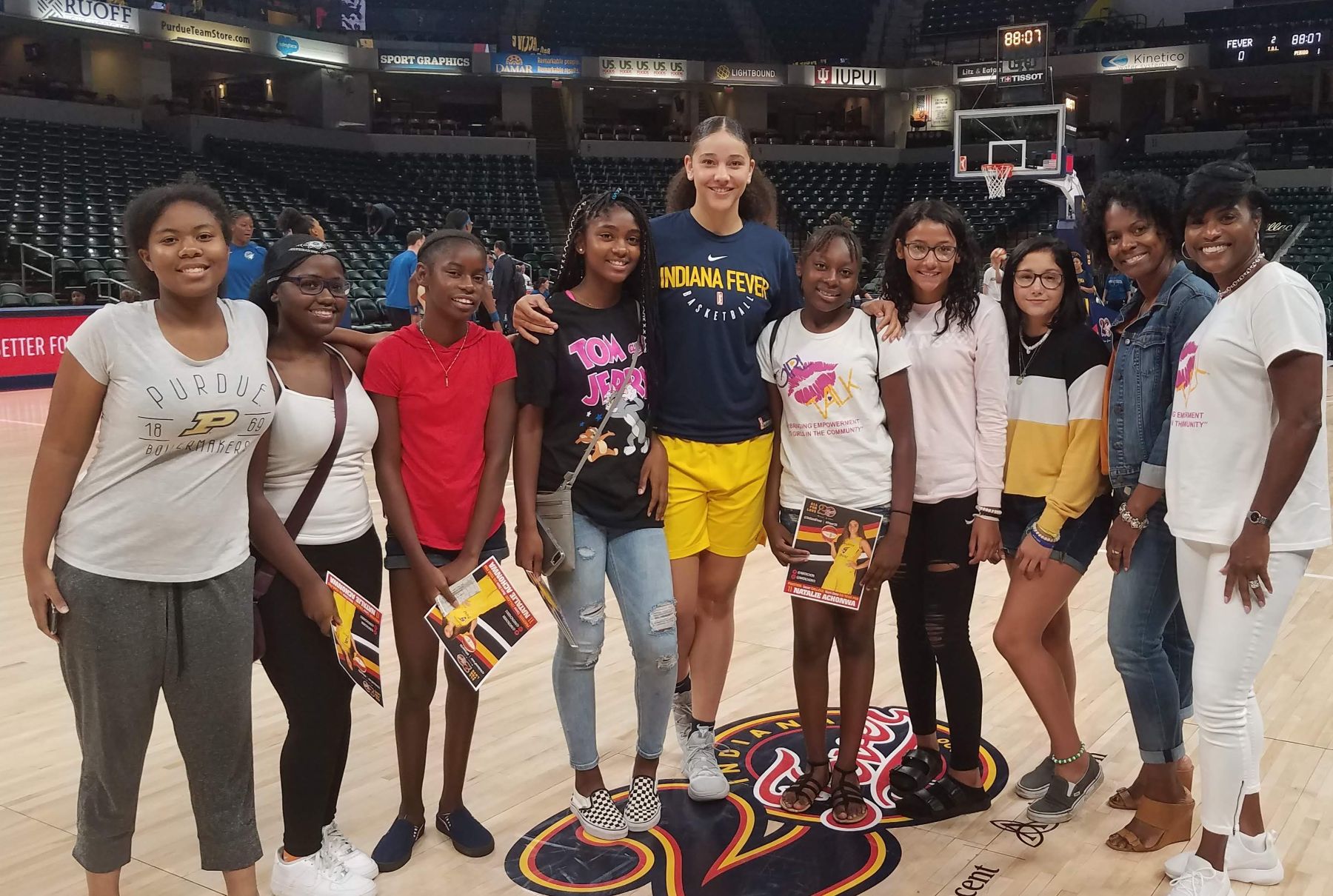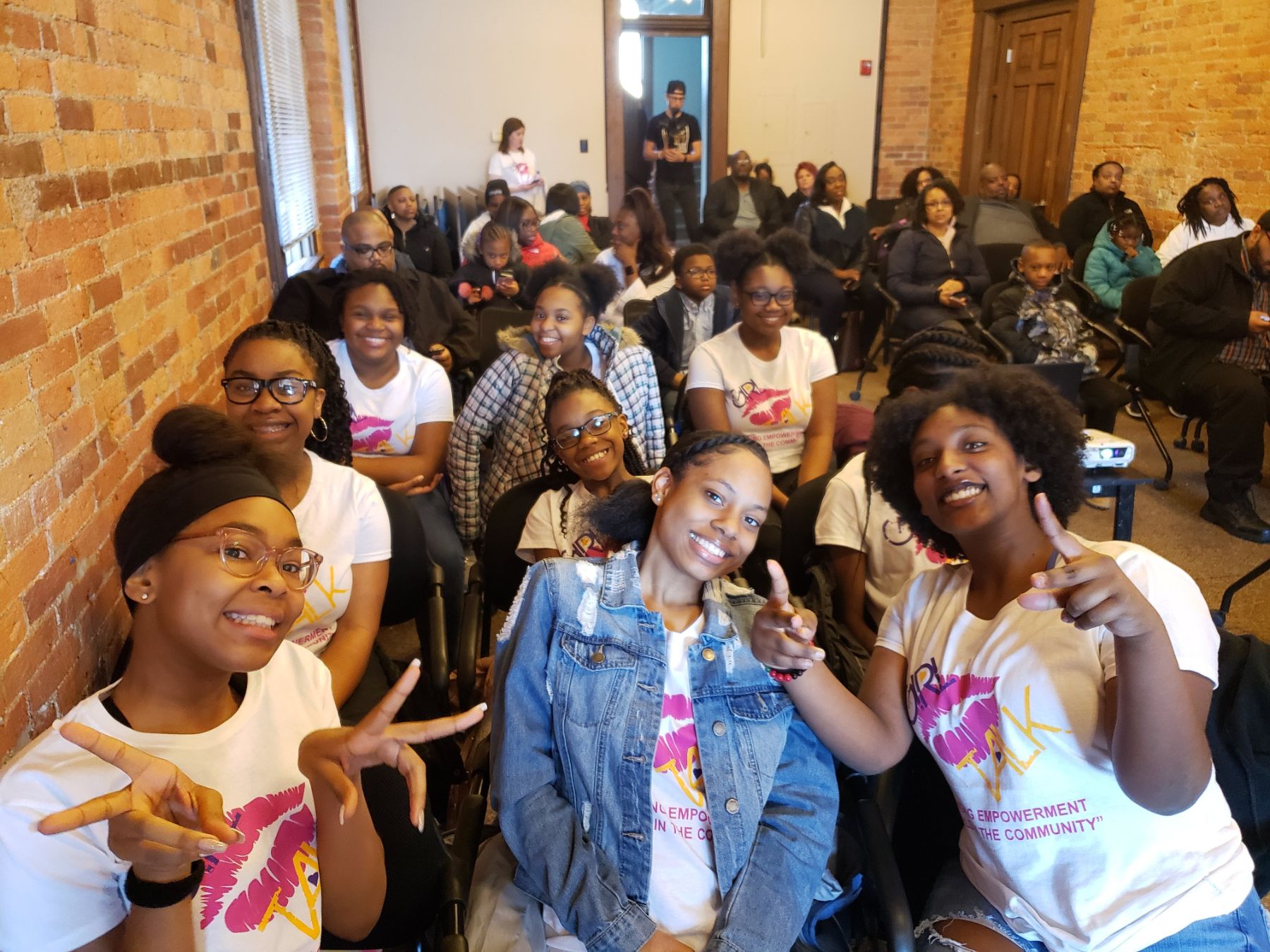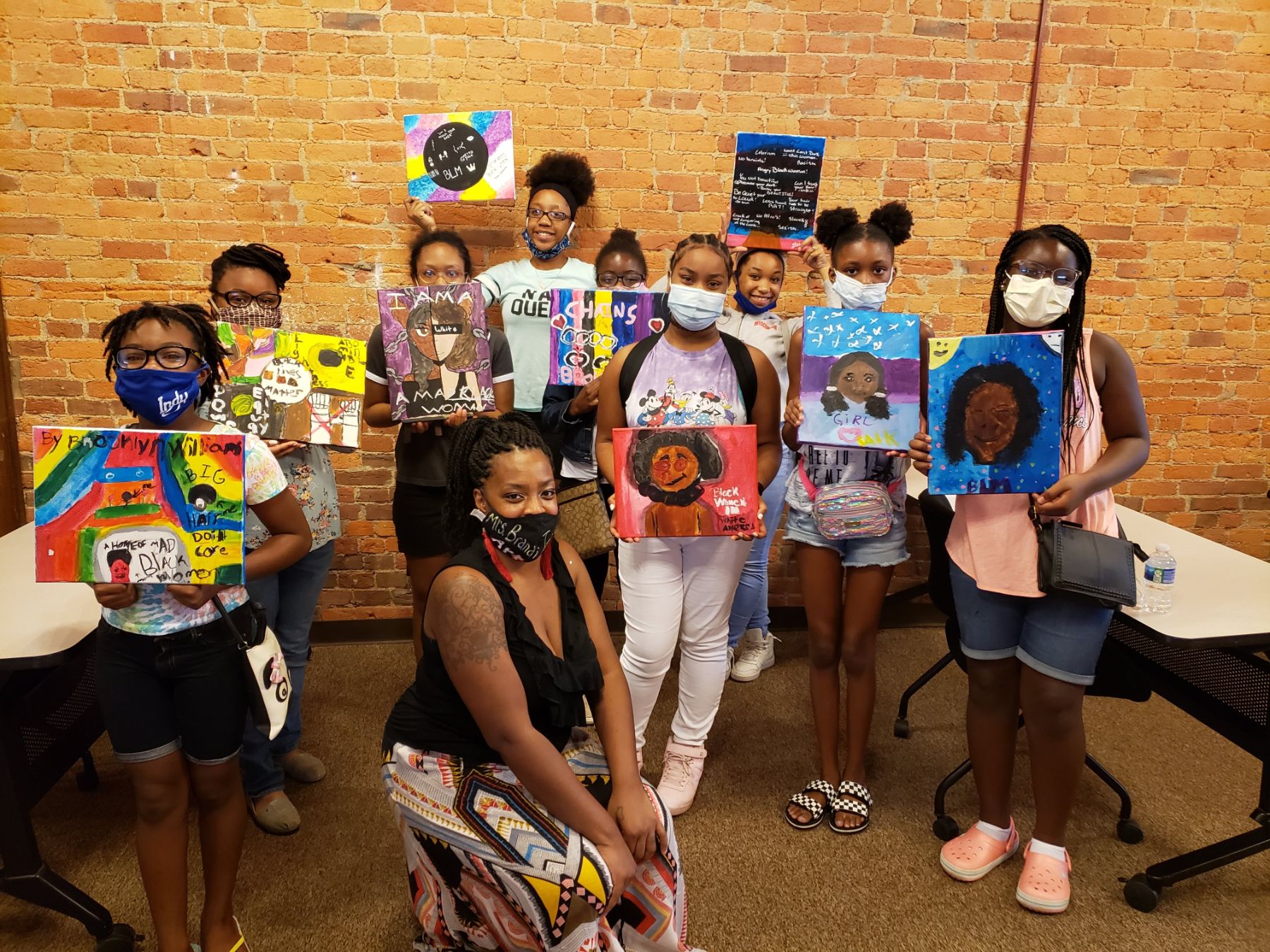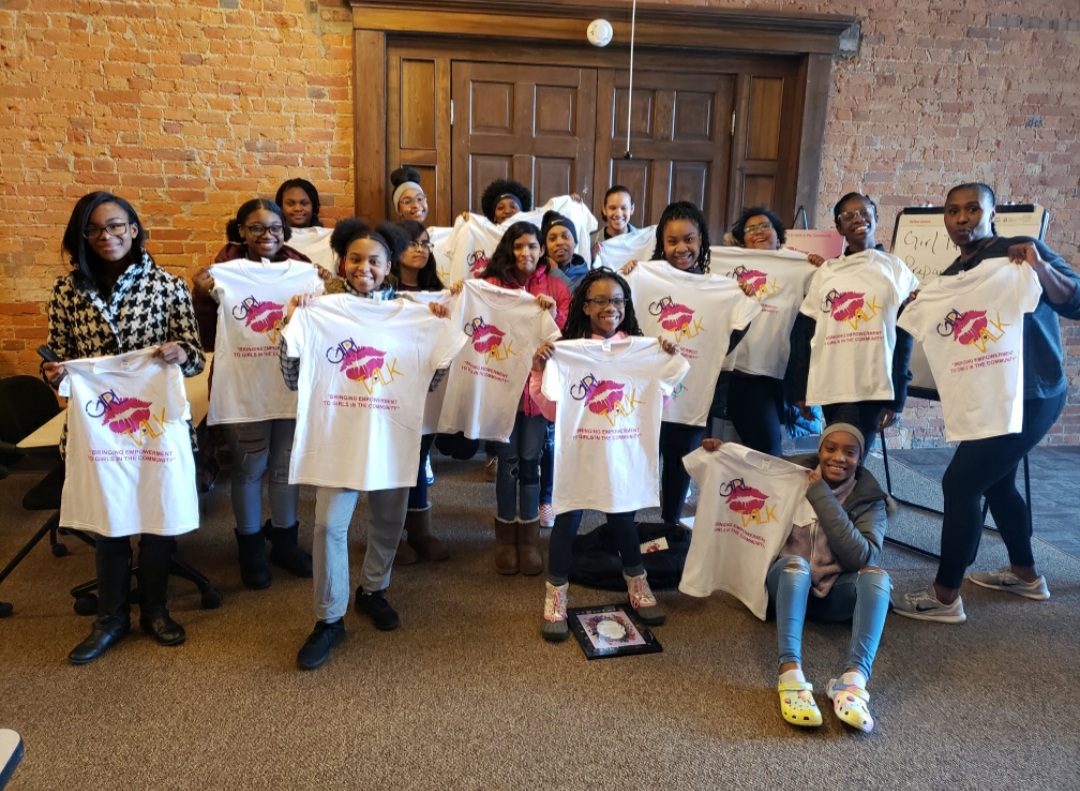 The Girl Talk Inc. mentoring program is an 8 week program designed to meet the growing needs of our female youth. Through a staff of volunteers and advisors, we hold weekly meetings designed to address various topics and offer tools that can assist the girls in dealing with day to day issues.
If you would like to assist us in empowering and motivating young girls, please consider making a contribution today.